So far I've only published the one, but I'm working on the second as you read this so watch this space.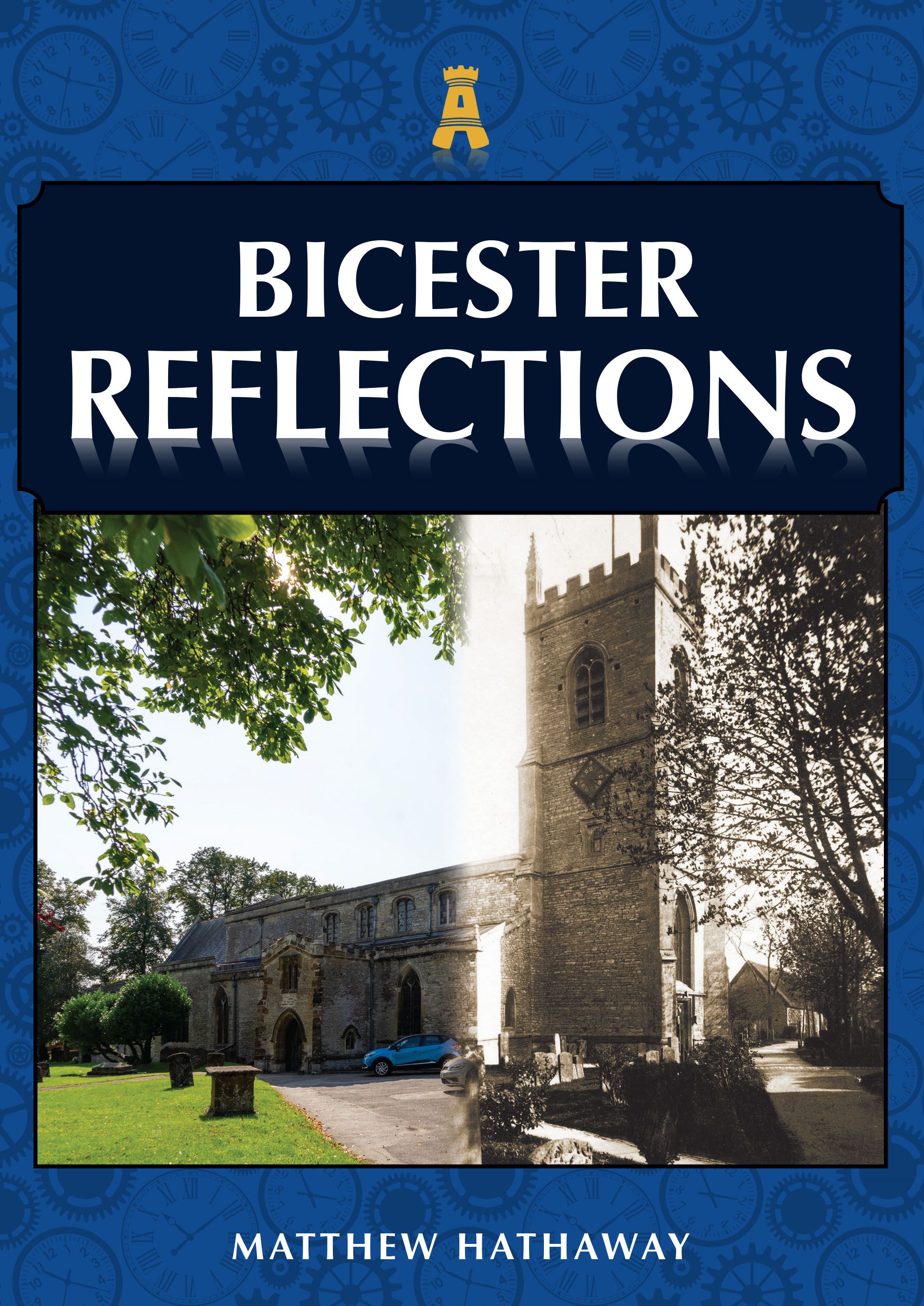 Bicester Reflections
After many years of expansion and redevelopment Bicester has grown and changed considerably from the little Oxfordshire market town that it once was. Some parts of the town appear noticeably different to how they were a few generations ago, and when you look at some photographs of Victorian or pre-war Bicester it seems almost unrecognisable. Amidst all the changes however, some familiar landmarks have remained largely untouched, such as the town's medieval St Edburg's parish church and Market Square. This collection of photographs tries to cover both the changes and the consistencies to show how Bicester has developed and how its character remains.
Published: March 2022
ISBN: 978-1398109773
Click to buy from Amazon.co.uk