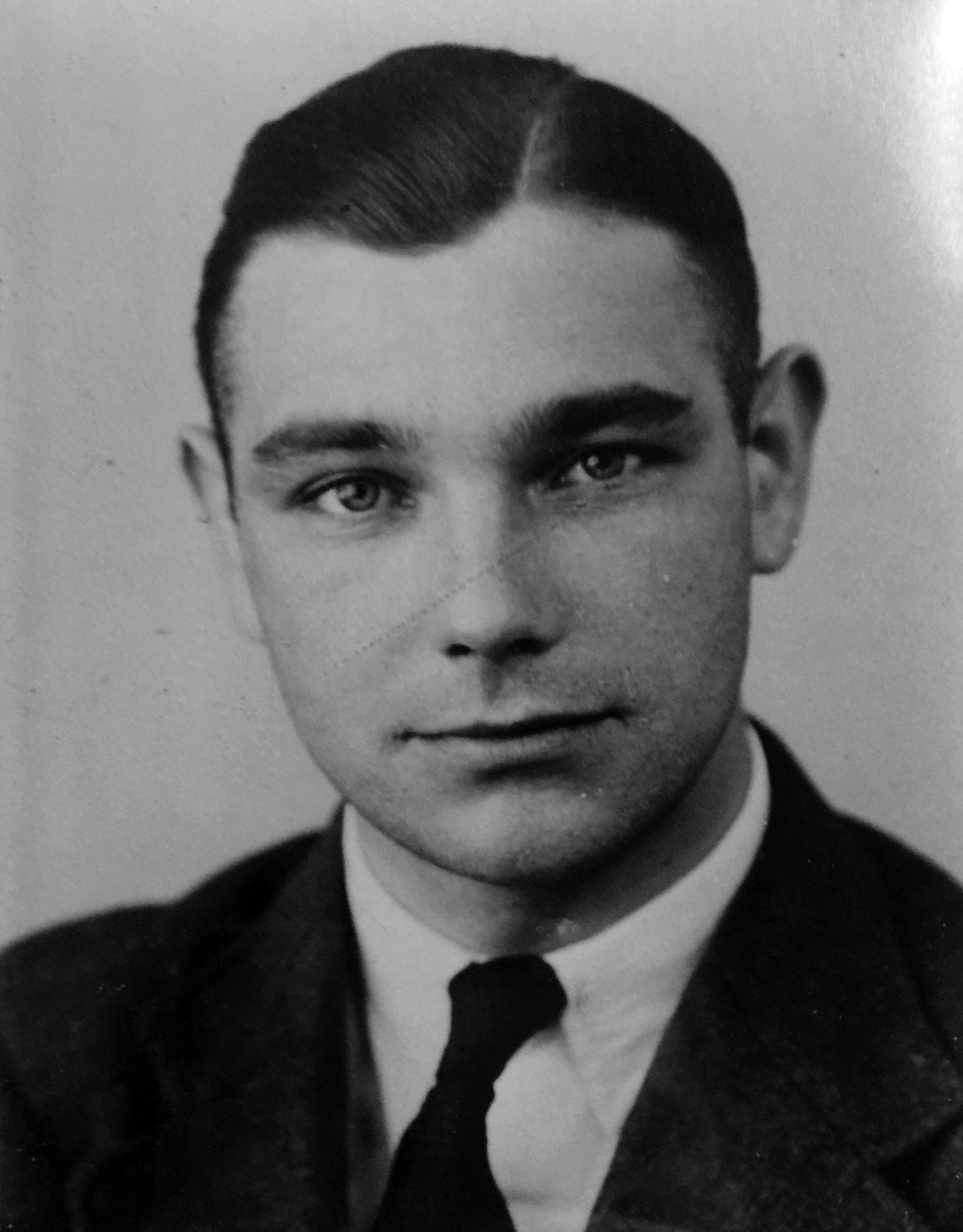 1st Lieutenant Jan de Zanger, of the Royal Netherlands Army, was born in Dordrecht, near Rotterdam, on 23rd January 1914, the son of a professional soldier.
During World War II he was taken prisoner by the Germans and held as a prisoner of war in Germany for four years. With other Dutch captives he was first sent to Nuremberg in southern Germany, then later to Stanisławów, Poland (east of Warsaw).
Shortly after his return to the Netherlands on 5th June 1945 he suffered a heart attack due to his treatment whilst held as a prisoner of war. He had lost a lot of weight.
A few weeks after his recovery he was sent to England to work with the allies in the rebuilding of Europe. He was given temporary accommodation at Chesterton Lodge. But after only being here a month his work and his fragile health led to a second heart attack. Then, while recuperating in the village, he developed pneumonia. He died at Chesterton Lodge on 6th November 1945, aged 31, and was buried in the churchyard of St Mary's Church.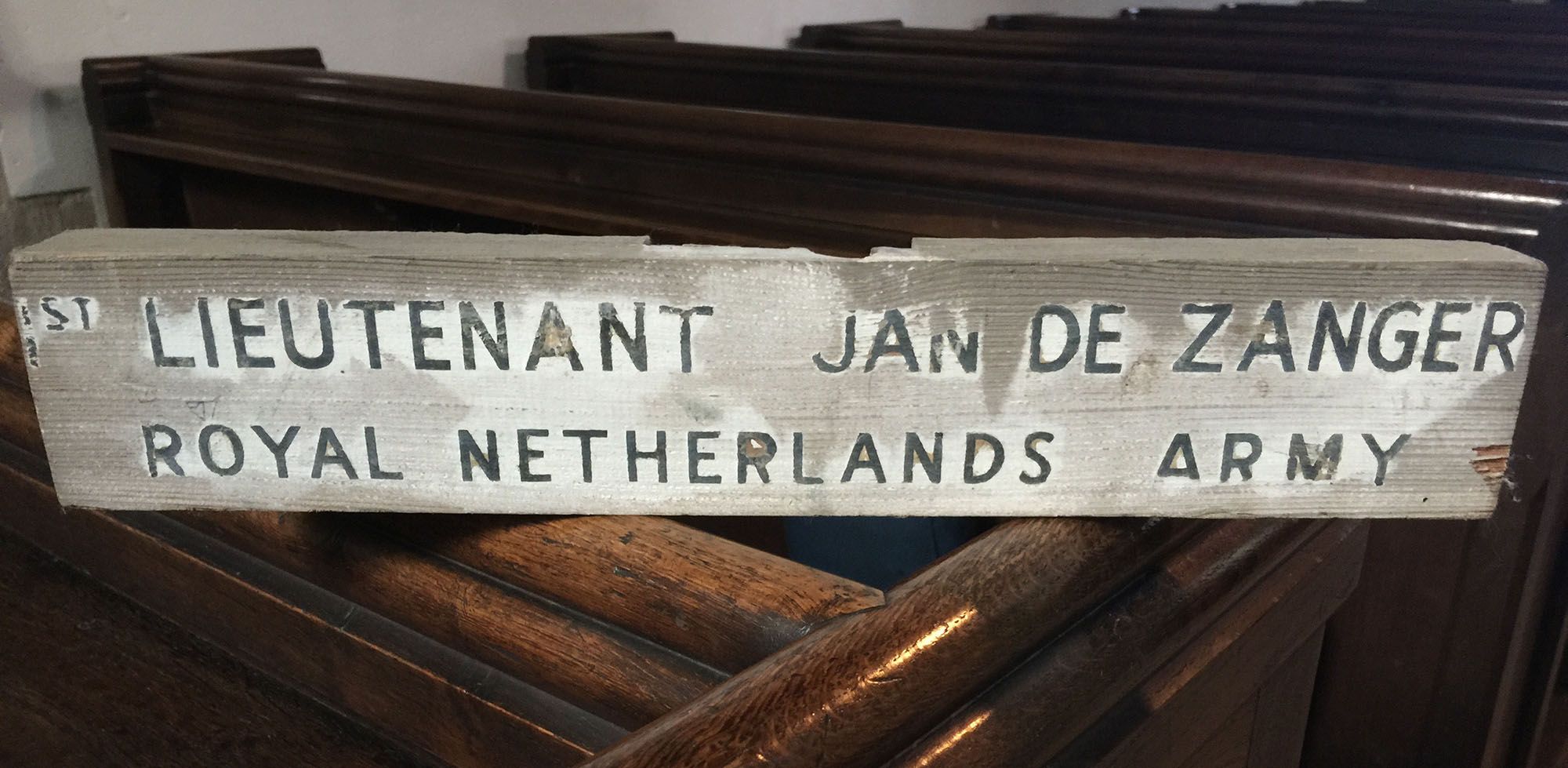 In 1964 a small plot of land in Paddington Cemetery was given by the Borough of Paddington to the Netherlands War Graves Commission to form the Dutch National War Memorial in Great Britain. Lt. de Zanger was disinterred in October of that year and moved to join his fallen comrades in the new memorial cemetery. Paddington Cemetery was later renamed to Mill Hill Cemetery, but the Netherlands Field of Honour still remains. It contains the graves of 254 Dutch servicemen and women killed during World War II, as well as two stone tablets with the names of 180 others. The central memorial consists of a bronze figure of a dying man by Von Kralingen. The site was opened on 12th May 1965 by H.H. Prince Bernhard of the Netherlands, in the presence of H.R.H. The Duke of Gloucester.